Construction Progress
Follow the journey
Construction now underway!
Current progress: 25%

Commencing

January 2021

Phase 1

Diaphragm Wall & Excavation

Phase 2

Basement Construction

Phase 3

Building Structure

Phase 4

External façade and Roof Crown

Phase 5

Apartment Finishes

Phase 6

Ready to move in!

Completion ETA

Mid 2023
Phase 1 -Diaphragm Wall & Excavation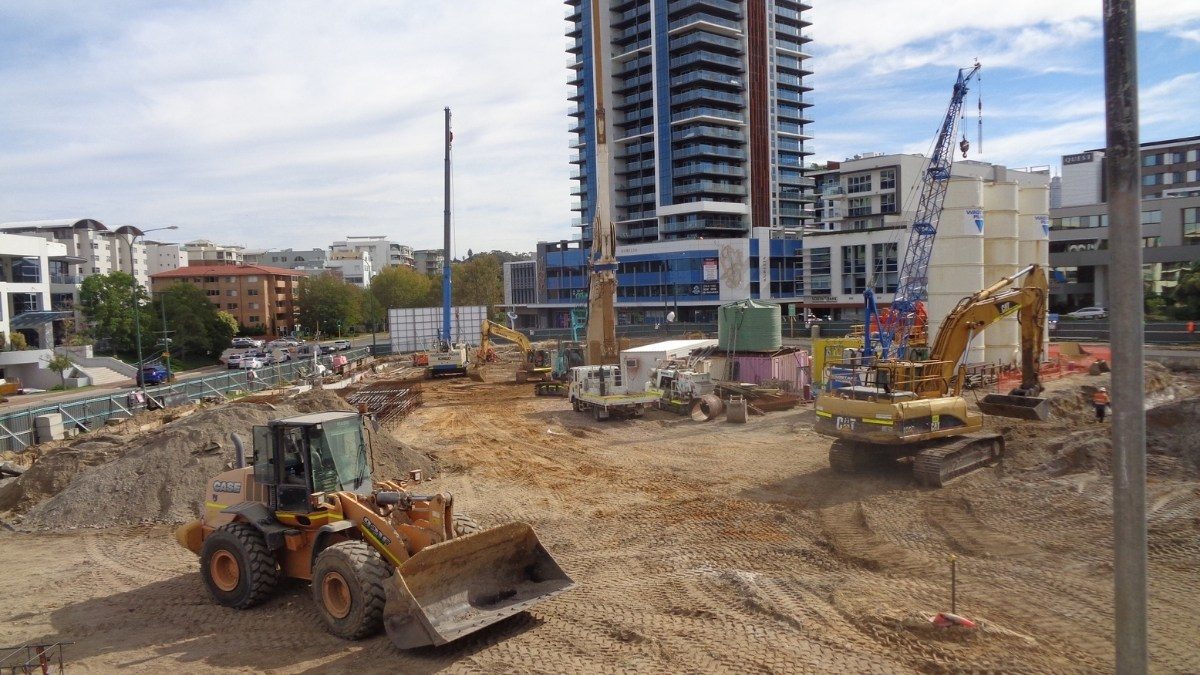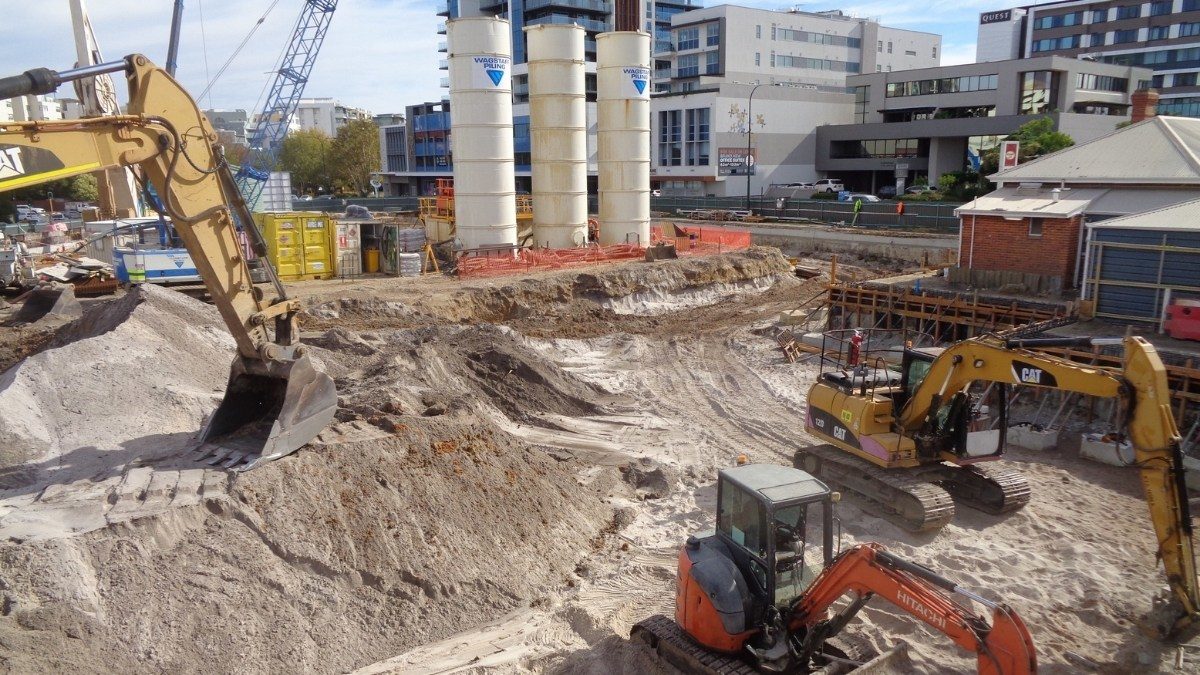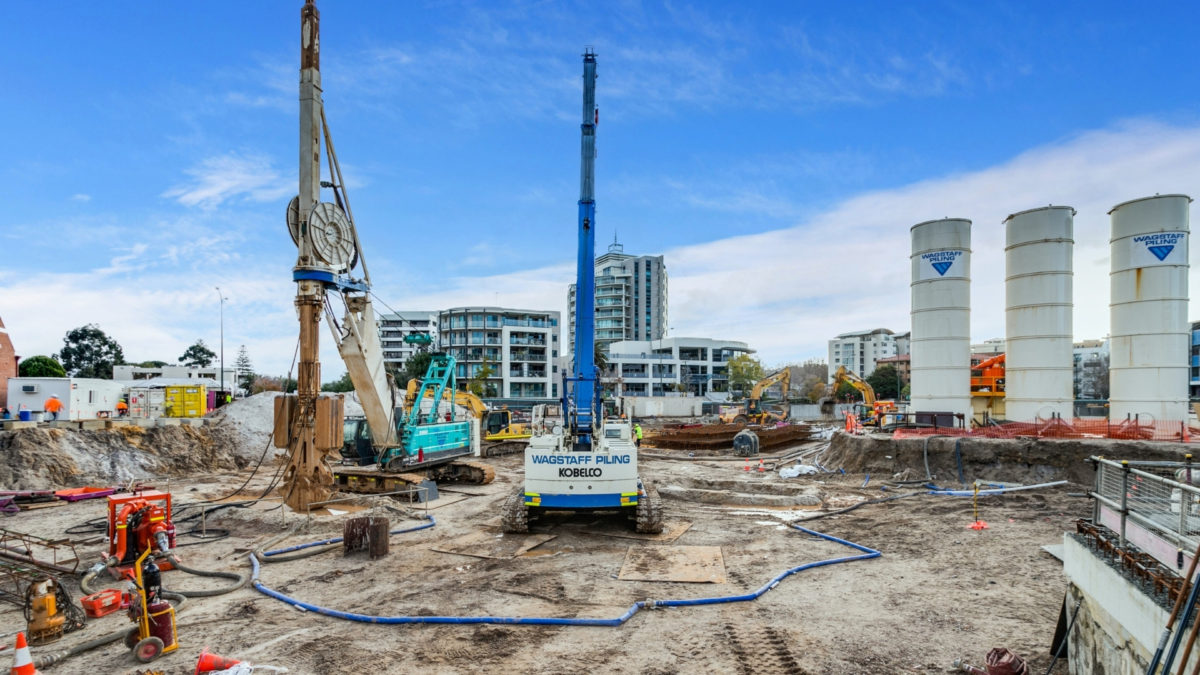 Phase 2 - Basement Construction
Basement excavation is now complete, and the basement 2 slab is now 75% complete. The last remaining areas around the two-tower cores are being prepared for forming up final levels and concrete pours and we can expect this to be completed over the next few weeks.
Concurrently work continues on completing the basement 1-floor level, using the Bubbledeck slab system, and the first sections of the ground floor slab are now also in place. The second site tower crane footing has also been prepared, and we can expect to see the crane erected shortly.