$75m ALREADY SECURED
CONSTRUCTION COMMENCING THIS MONTH
Final chance to receive 75% stamp duty rebate up to $50,000* - Must purchase prior to 27th January 2021 to be eligible
Enquire Now
Stamp Duty Rebate & Federal HomeBuilder Grant Available!
FINAL CHANCE TO RECEIVE 75% STAMP DUTY REBATE UP TO $50,000. MUST PURCHASE PRIOR TO 27th JANUARY 2021 TO BE ELIGIBLE!
You may be eligible for a $15,000 Federal Grant under the limited-time, HomeBuilder Scheme. If you would like more information about these offers and the eligibility requirements that apply, you can get in touch with one of our agents, or visit treasury.gov.au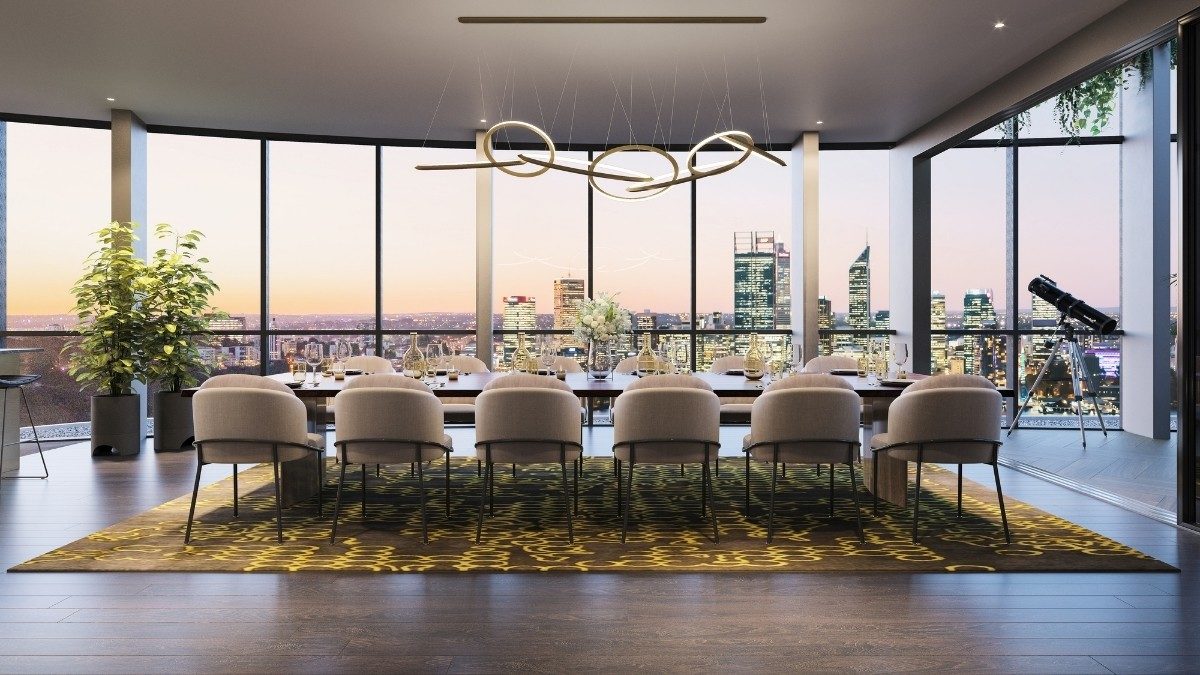 Sales Suite
1 Mends Street, South Perth
The Heart of South Perth
Our sales office is located at the old South Perth Police Station (1 Mends street) and is open weekdays from 12-2pm, and weekends from 10am – 4pm
If you want to learn more about the lifestyle you can have at Civic Heart, come visit us.
Enquire Now